Design new product labels

for Hanf im Glück in the existing corporate design. > Edit and optimize the product images for Amazon. > Filter the most important selling points from the product descriptions on the website and create icons for them. > Design

infographics with icons for USPs

for Amazon.
Gestalte neue Produktetiketten im bestehenden Corporate Design. > Bearbeite und optimiere die Produktbilder für Amazon. > Filtere die wichtigsten Verkaufsargumente aus den Produktbeschreibungen der Website erstelle Icons für diese. > Gestalte Infografiken mit den Icons für Amazon.
The corporate design is not defined and there is no access to the source files for editing.

Das Corporate Design ist nicht festgelegt und es gibt keinen Zugriff auf die Ursprungsdateien zur Bearbeitung.
Analyzing the existing corporate design and benchmarks, further developing the product label concept based on the existing product label, preparing the labels for printing, preparing the product photos as well as photos of third-party brands according to Amazon image guidelines.
Analyse des bestehenden Corporate Designs und von Benchmarks, Weiterentwicklung des Produktetiketten-Konzepts auf der Grundlage des bestehenden Produktetiketts, Vorbereitung der Etiketten für den Druck, aufbereiten der Produktfotos sowie Fotos von Fremdmarken entsprechend der Amazon-Bild-Richtlinien.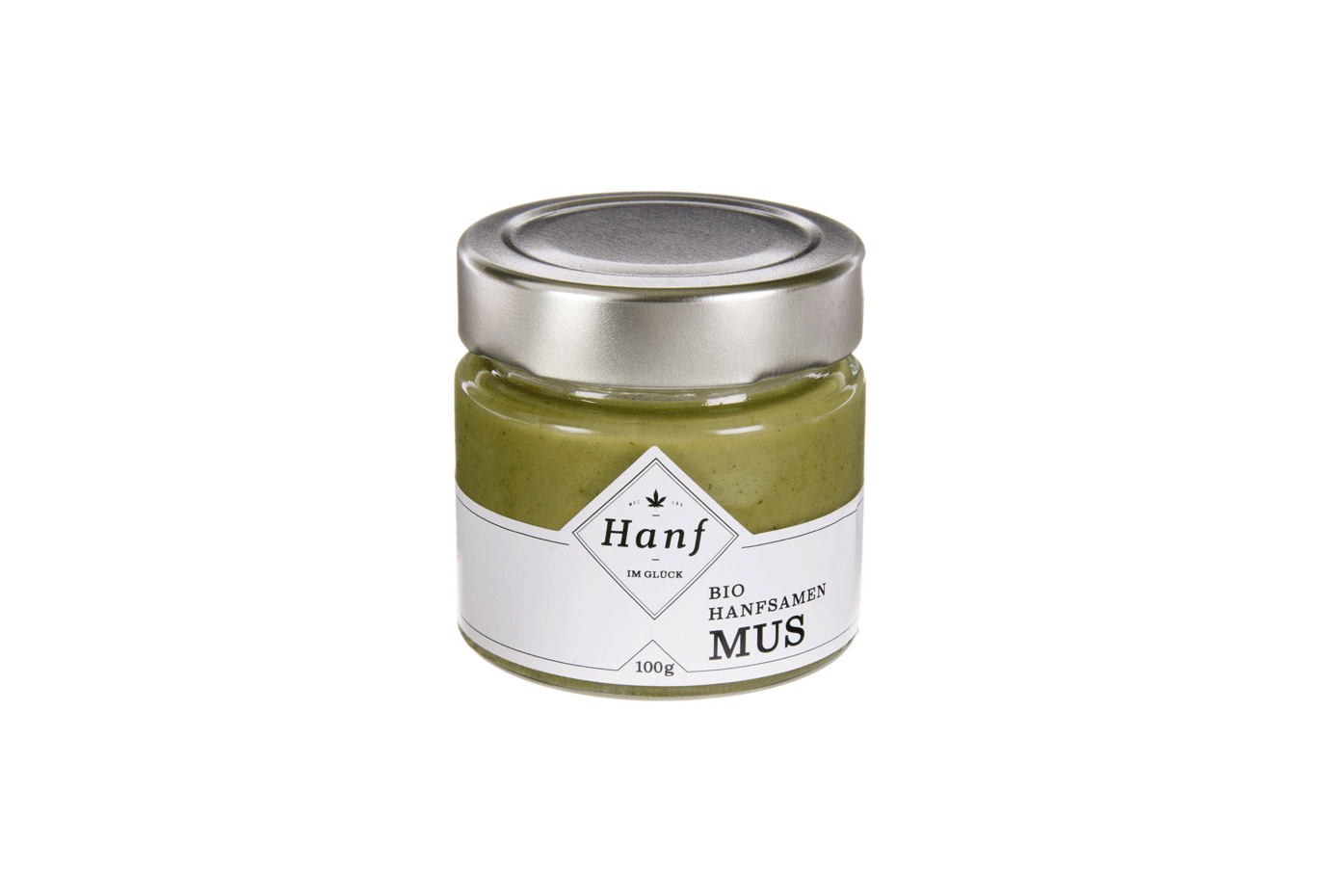 Icon and Infographic Design
Preparing additional product photos according to Amazon image guidelines, extracting Unique Selling Propositions (USPs) from the product copy of in-house and third-party branded products from the website, icon research, testing variations, designing infographics for Amazon, and additional design of social media icons for the corporate website.
Aufbereiten weiterer Produktfotos entsprechend der Amazon-Bild-Richtlinien, extrahieren der Unique Selling Propositions (USPs) aus den Produkttexten der Eigen- und Fremdmarken-Produkte der Website, Icon-Recherche, Testen von Varianten, Entwerfen von Infografiken für Amazon und zusätzliches Design von Social-Media-Icons für die Unternehmens-Website.